Senior Guys!
Here are the details in one convenient location.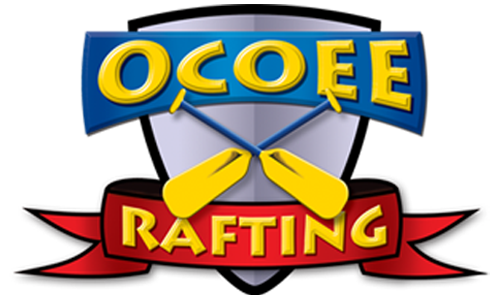 Whitewater Outfit: Ocoee Rafting
Whitewater Waiver: Release Form
Cost: $90
FAQ's
What should I wear on the Whitewater trip?
T-Shirt are required to be worn on all tours. Tank tops are not allowed unless they have a full back. No racerback tanks allowed.
Shoes that are secure on your feet are required. No flip-flops are allowed to be worn.
We recommend quick dry clothing; it is more comfortable when wet. Jeans and sweat pants are not recommended.
We have nice clean changing facilities for your convenience after the trip. We recommend bringing a towel, shower items, a change of clothes and a plastic bag for wet clothes.
Do I need previous whitewater experience?
One of the great things about the Ocoee River is that there is no experience necessary! There will be a trained guide in each raft, and we think we have some great guides. After the trip you will too.
How long are we on the river?
Full Ocoee River: For a real fun-filled, action-packed day we offer the Full River Trip. We start with a trip down the Upper Ocoee River and then we take you on a trip down the Middle Ocoee River. With around 10 miles of whitewater rafting, the Full River Trip takes about 3 – 3 ½ hours on the river. From check-in to check-out, expect this trip to take you around 5 hours.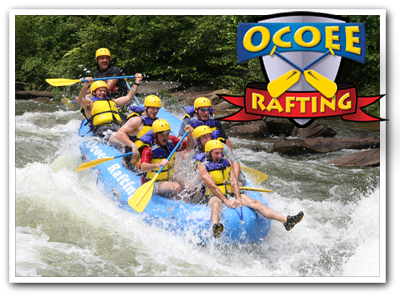 Lodging: Celtic Clouds Cabin in Blue Ridge, GA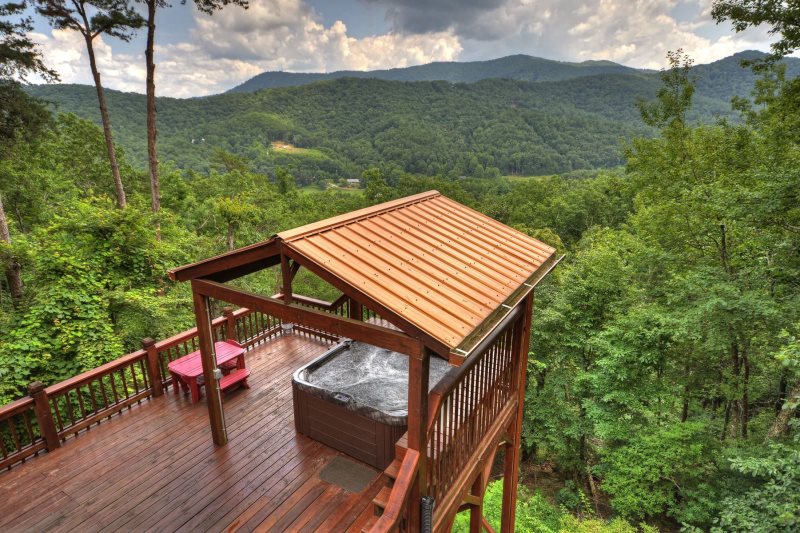 Schedule
Friday, June 2
4:00pm – Leave from Lone Oak FBC
10:30pm – Arrive at Celtic Clouds Cabin
Saturday, June 3
9:30am – Depart for Blue Ridge
11:30am – Lunch in Blue Ridge
12:45pm – Depart Blue Ridge for Ocoee Rafting Outfitters
1:30pm – Whitewater!!
7:00pm – Dinner @ Cabin
Sunday, June 4
10:00am – Check out of Cabin
11:30am – Lunch near Chattanooga
12:30pm – Hike/Swim in the Blue Hole
Later – Depart for Home
Packing List
Toiletries
Sunscreen
Hat/Sunglasses
$$ for travel stops
Clothes for the weekend
Extra shoes for whitewater
Swimming Trunks
Linens are provided