THIRST is the Resonate Fall Retreat for students who have a THIRST for God's Word.  This event is for anyone who wants to grow in their walk with the Lord and gain real leadership experience. With a special emphasis on leadership, this is an event you don't want to miss.
This year we'll be working with LeaderTreks as we go through their program called "Team Up." Team Up is a three day retreat designed to mold students into a unified team. The goal is to teach the building blocks of great teams through an interactive, hands-on approach. The LeaderTreks staff will use a variety of interactive games and initiatives as well as small group discussion to emphasize each building block. Students will have the opportunity to take a Team Role assessment to discover how they operate inside teams. In the end, you will leave the event energized and focused on being unified.

WHO: High school students with a THIRST for God's Word
WHAT: Thirst Fall Retreat
WHERE: Camp Ondessonk, Ozark, IL
WHEN: Friday, November 10—Sunday,  November 12
COST: $70
DEADLINE:  Wednesday, October 25:  Event fee must be paid by deadline.  Payment accepted online or place payment in drop box outside Patrick's office.
PACKING LIST:
Bible
Notebook/pen
Toiletries
Sleeping bag/sheets/pillow (No linens provided)
Towels and washcloths
Old clothes for outdoor activities
Shorts or jeans
Closed toe shoes and socks (hiking boots or tennis shoes)
Jacket or long sleeves
Clothes for the remainder of weekend
$$$ for one meal
Rain jacket—Weather will NOT dictate what we do.
Hat/sunglasses
Sunscreen
Bug spray
Flashlight
Medication – controlled substance medication only must be turned in to a leader prior to leaving with instructions on distribution of medication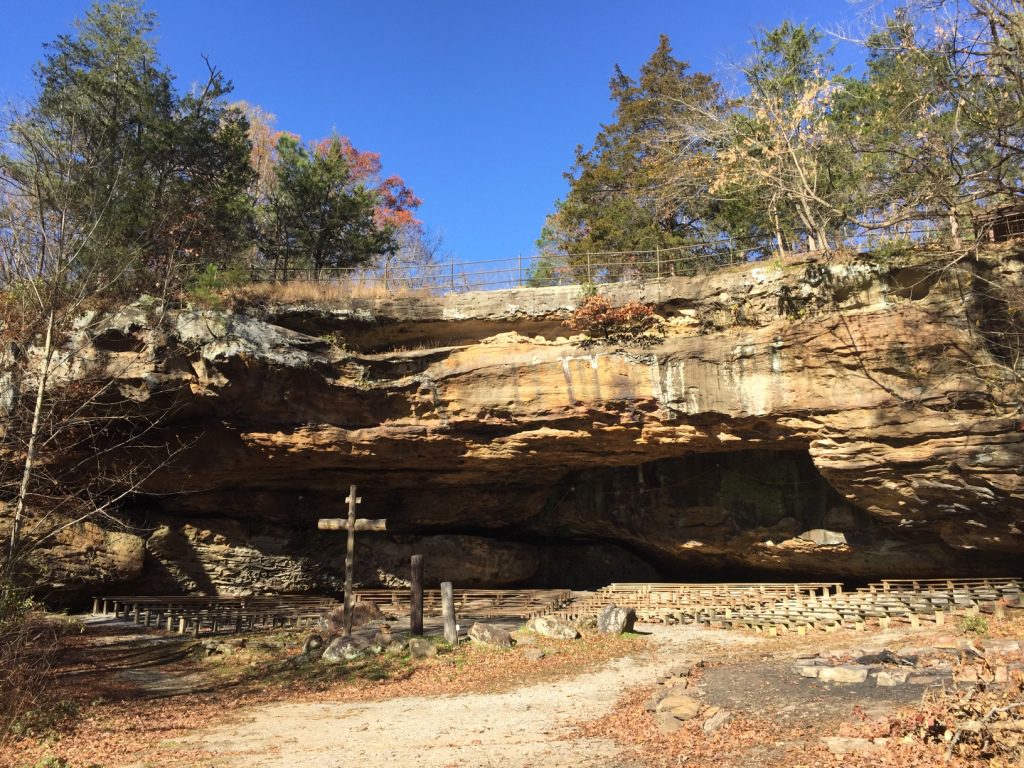 SCHEDULE:
Friday, November 10
5:30 p.m.—Depart LOFBC
Session 1
Go to bed
Saturday, November 11
Breakfast
Personal Devotions
Session 2
Lunch
Activity
Dinner
Session 3
Campfire
Go to bed
Sunday, November 12
Breakfast
Personal Devotion
Session 4
10:30 a.m.—Depart from camp
12:30 p.m.—Arrive at LOFBC