Below are two important dates and deadlines that you want to know about about. Trust me!
Graduate Banquet
Date: May 14
Deadline: Picture/RSVP deadline due April 30
We (Lone Oak First Baptist Church) will be hosting a special event for  graduates and their family.  On May 14, from 5:00 -6:15pm, we will be having a Graduation Dinner and Recognition Service at the church in the MPR.  We will be presenting a slide show of pictures representing each graduate from birth to present. Please send five pictures of your graduate from different stages in their life including a baby picture and a senior picture or recent picture to hrudy@loneoakfbc.org.
The church is happy to provide this dinner for our graduates.  Family will be charged $10 per person for dinner. The deadline for both payment and pictures is April 30.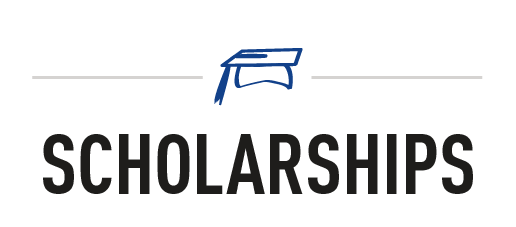 Scholarship applications due April 30
Lone Oak First Baptist Church administers numerous college scholarships available to graduating Seniors. Descriptions and requirements are listed by following the link below. An application must be completed and submitted to the church office by April 30th for high school graduation or June 15th for continuing college applications. Awards are granted based upon the requirements for each scholarship.
Application can be found here: Scholarship Application
Resonate Senior Night
May 17th, 6:00pm – 7:30pm
Join us on Wednesday, May 17 as we celebrate our Seniors. On this special night we will have dinner, worship together, watch the year end video, and hear heart-felt letters from the Junior class. You don't want to miss this capstone to another great year!