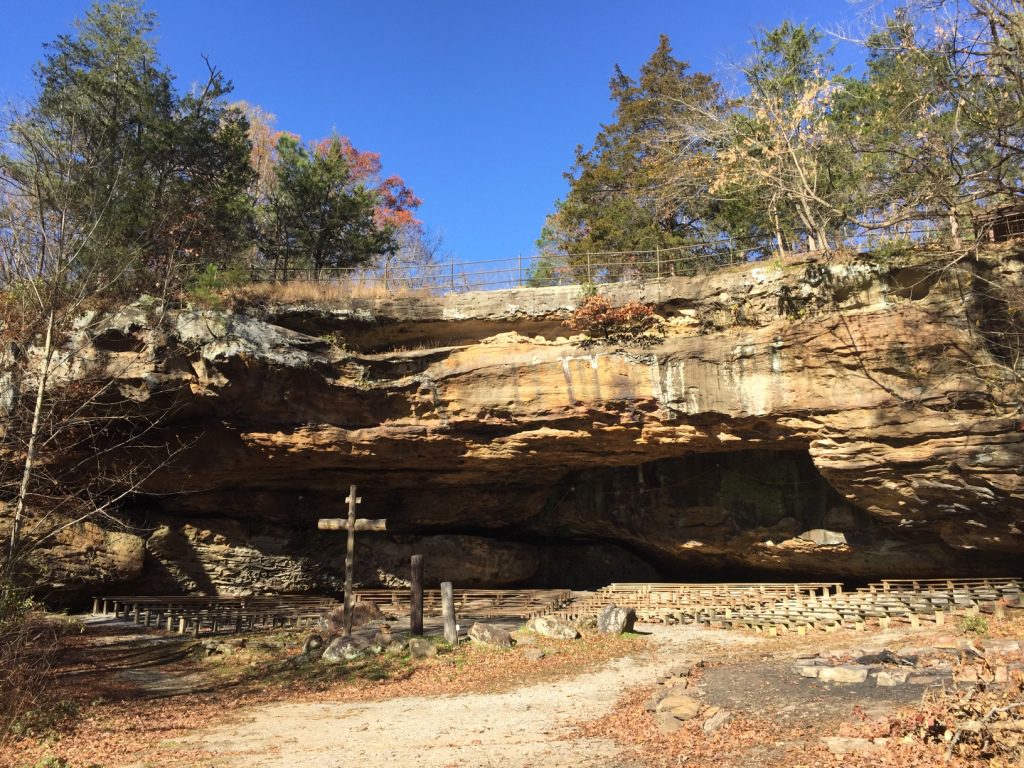 I hope you are looking forward to this weekend. It's going to be a great time. You are going to learn a lot and have a blast.  Below are a few last minute reminders and some veteran tips for those new to the Fall Retreat!
A few last minute reminders:
Check-in/Departure is at 4:30pm.  We're leaving a little earlier so we can eat dinner at camp.
Linen's are NOT provided.  Don't forget your sleeping bag and pillow!
Be sure to look over the packing list. You need everything on there except maybe the sunscreen.
Here are a few veteran tips for the Thirst Fall Retreat
Bring a flashlight (preferably a headlamp) – Our cabins do NOT have electricity so you're going to want a good light.  The best type of light is a headlamp, that frees up both of your hands while you're getting yourself settled.
Bring a water bottle – Fill up the water bottle with water or Gatorade during breakfast and lunch.  Then you have something to drink anytime you want.
Bring gloves, sock hat, warm stuff – It's going to be cold at night. You'll like having your warm stuff on when you leave the fire and go back to your cold bed.
Bring an extra pair of shoes – It's probably going to be a little muddy and you might like a fresh pair of kicks to wear back at the cabin.
These retreats have the potential to literally change your life. Maximize what God can do by coming with a great attitude, ready to learn, and excited about meeting with God.